MC-card 3G 3.5dbi antenna for PCMCIA Cards Option Wireless 7.2 HSDPA Option
Description:
3.5DBI 3G Antenna to suit most Huawei modems. This antenna will improve reception of 3G Broadband
Great for travelling or where you are not sure of the location of the mobile phone
Mast, small size, stable and reliable performance.
Magnetic base can be fitted to cars, caravans, portacabins quickly and easily.
stand for avoiding the abrasion of your table.
Product Feature:
Frequency Range(MHz)

850-960/1710-2170

GSM/GPRS/EDGE

850/900/1800/1900MHz

HSUPA/HSDPA/UMTS

2100MHz/900MHz

CDMA

1900 MHz

VSWR ≤1.5
Gain:

3.5dbi

Max Input power(W): 60
Input Impedance(Ω): 50
Polarization Type: Vertical
Antenna Length(mm): 140
Cable Length(mm):

3M

Cable Type:

RG174

as default
Connector Type:

MC-card male right angle

as default, optional conector:SMA/SSMB/TS9/MS147/CRC9/MMCX/FME/BNC/TNC/SMB/MCX..and so on.,please give us notes if the connector is chosen !
Mounting: Magnetic
Housing: Black
Weight:42g
Storage Temperature: -45'c to +75'c
Operating Temperature: -45'c to+75'c
Application image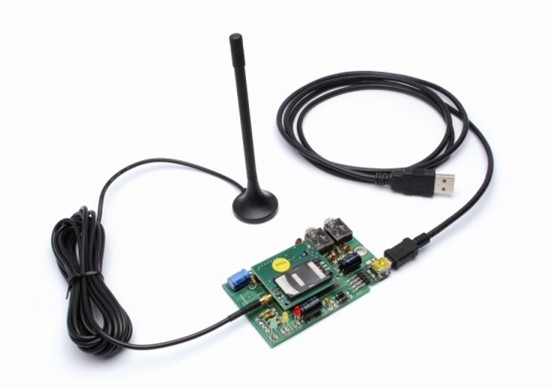 MC-card compatible devices
Manufacturer Model
PCMCIA Cards Option Wireless 3G QUAD 7.2 HSDPA EDGE FUSION GT MAX HSDPA
Express Cards Option Wireless Express HSUPA Option Wireless Express HSDPA Option Wireless MAX HSDPA
Broadband Router Option Wireless GlobeSurfer II Option Wireless GlobeSurfer III
The connectors / adapters we can offer you:
look other 3G antennas we have here: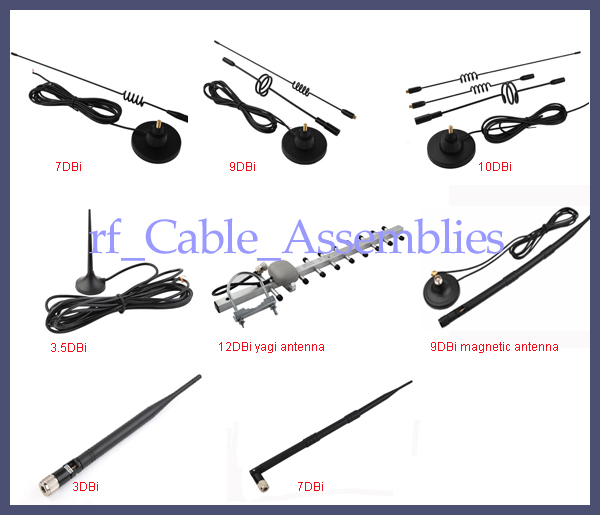 Package included:
1pc 3.5dbi GSM/UMTS 3G antenna with MC-Card connector for Option Wireless Card
Related Products